Crowdfunding. Production. Self-Distribution.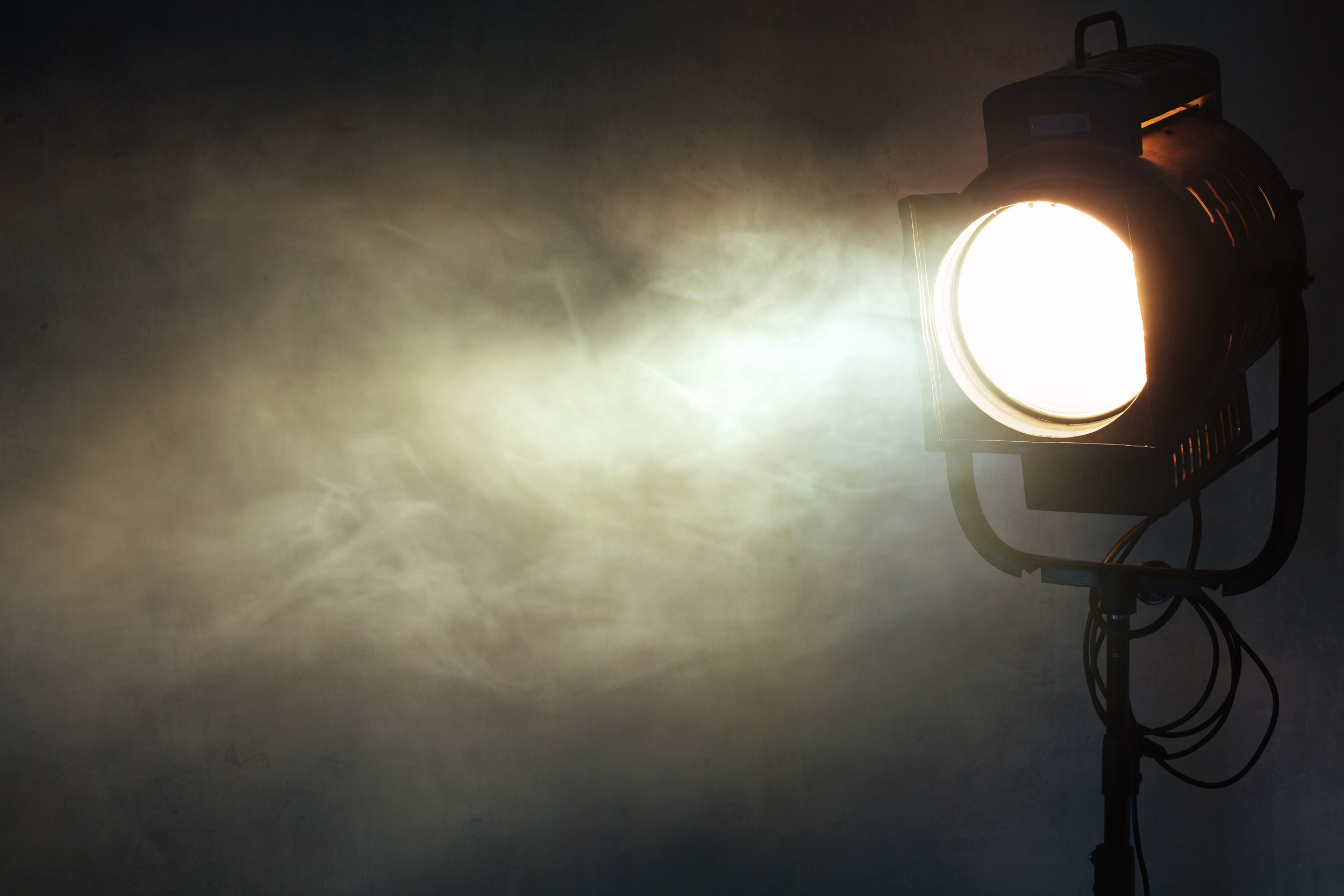 Empowering the independent filmmaker from Crowdfunding to Distribution
We are a production and consulting company committed to empowering the independent filmmaker to bring their projects to fruition with passion and integrity. Our focus is on filmmakers with projects that highlight diversity of all kinds. We provide the services necessary for any project from Crowdfunding to Distribution and everything in between.
CROWDFUNDING
NEARLY 100% SUCCESS RATE
MILLIONS OF DOLLARS RAISED
Our professional coaching is the secret ingredient to a successful crowdfunding campaign! Whether you're raising $10,000 or over $100,000, our team is ready to work tirelessly to ensure your success.
We work with with all major crowdfunding platforms. If you're thinking of launching a campaign or your current campaign is struggling…
You don't have to do this alone!
PRODUCTION
Now that we've successfully raised the money together let's get filming! We can do it all. From line producing to consulting, we can be there in whatever way you need us. A network of highly experienced professionals right at your fingertips!
DISTRIBUTION
We're all about grass roots marketing and distribution here at Avenida! We do it all! Just let us know how we can best help you!